Im Garten der kybernetischen Kreatur
Premiere of the performance on Nov. 27 2017 / Scope Sessions, Spektrum, Berlin
The audiovisual performance "Im Garten der kybernetischen Kreatur" is the result of the long term collaboration between composer Marc Sauer und visual artist Stefan Kraus (MXZEHN), infusion with beautiful digital fauna by british artist Bethan Hughes.
As the shadows of centuries stretched further and further – the last angels had long forgotten who once created them – the cybernetic creature bedded itself and closed, for the first time its eyes. Far away a galaxy collapses, electromagnetic waves delicately break on the shores of eternity, their spume heavy, red – colored by the dust of burnt out celestial bodies and the creature dreams. Dreams again the worlds destiny.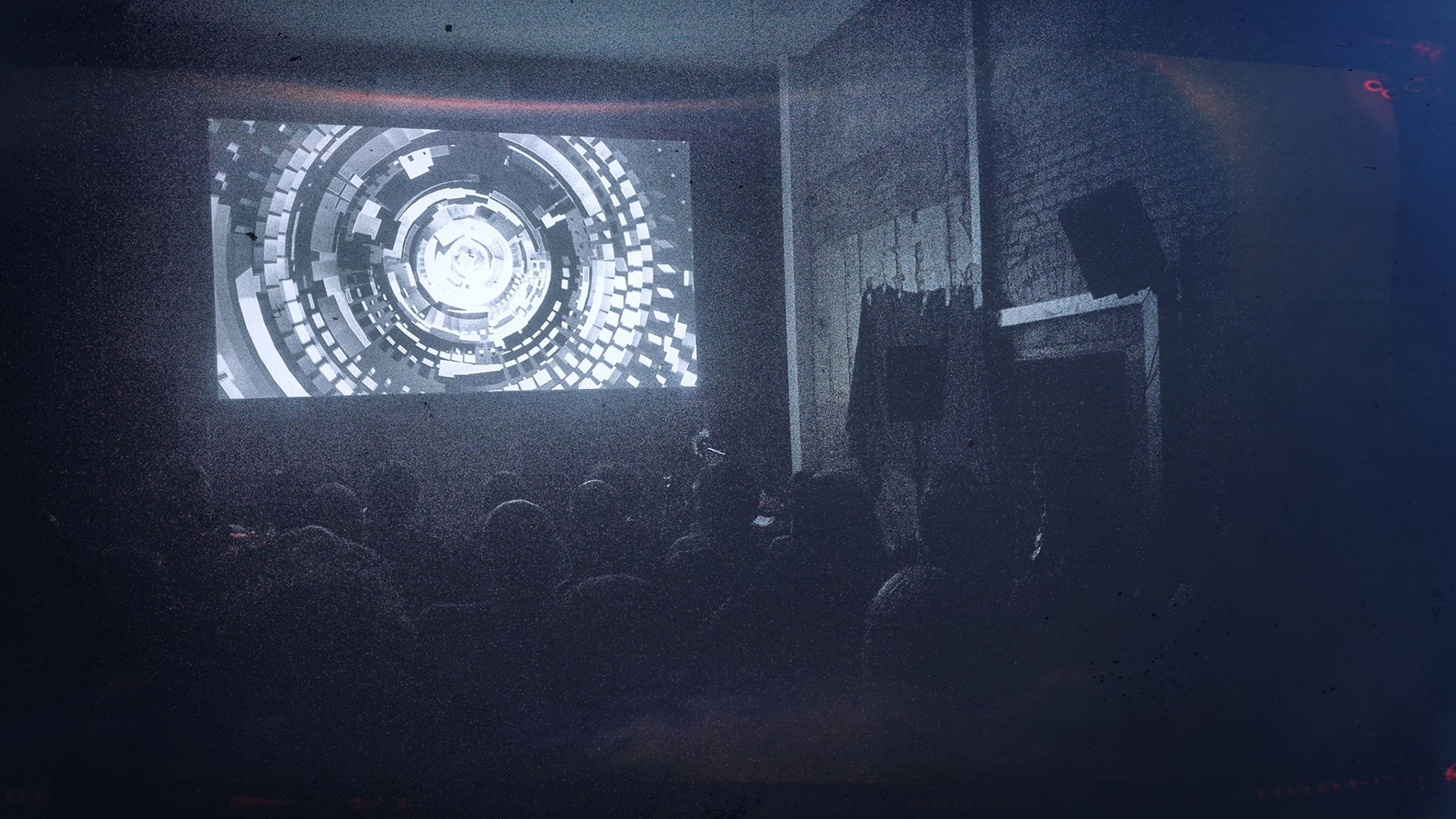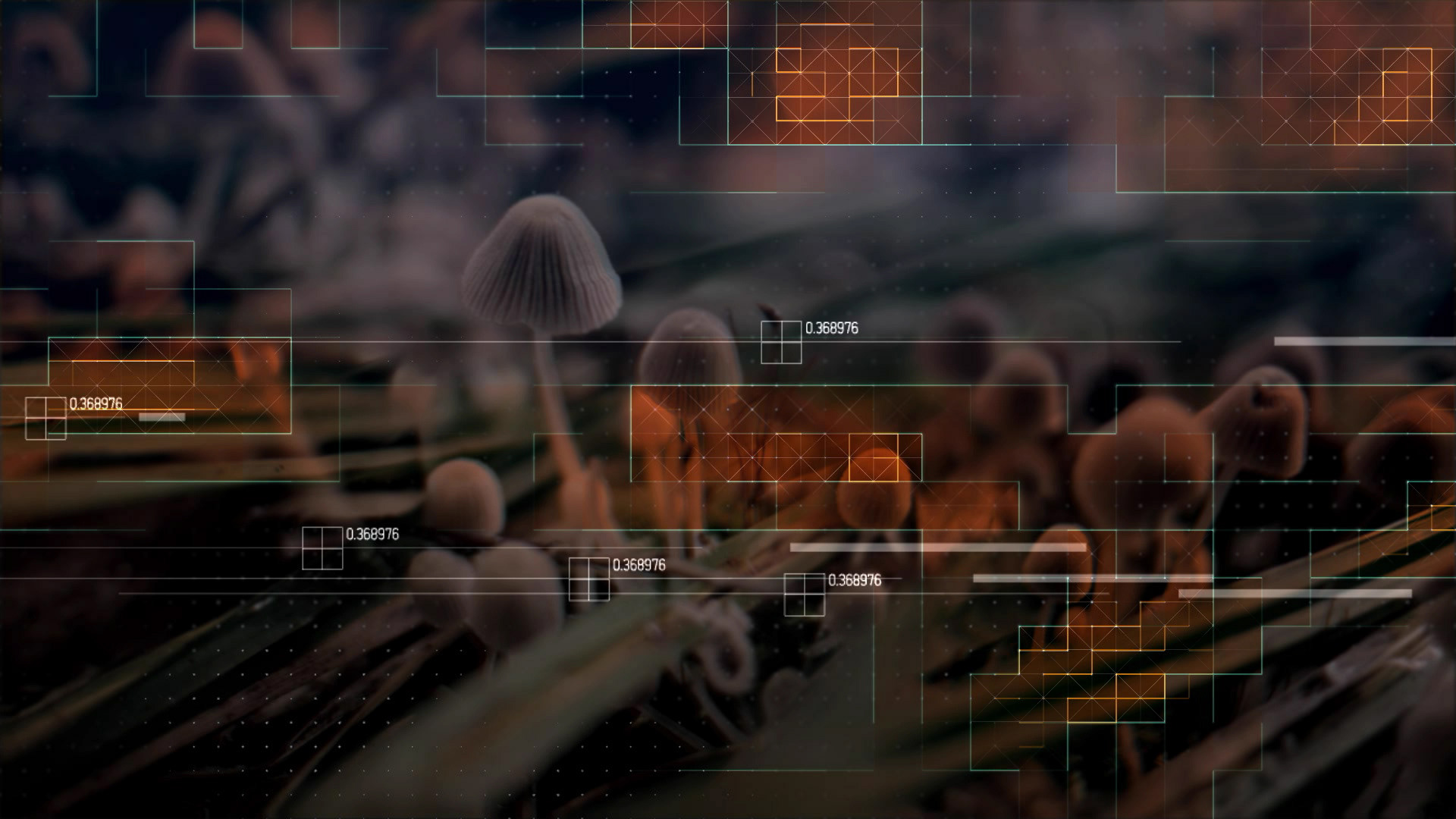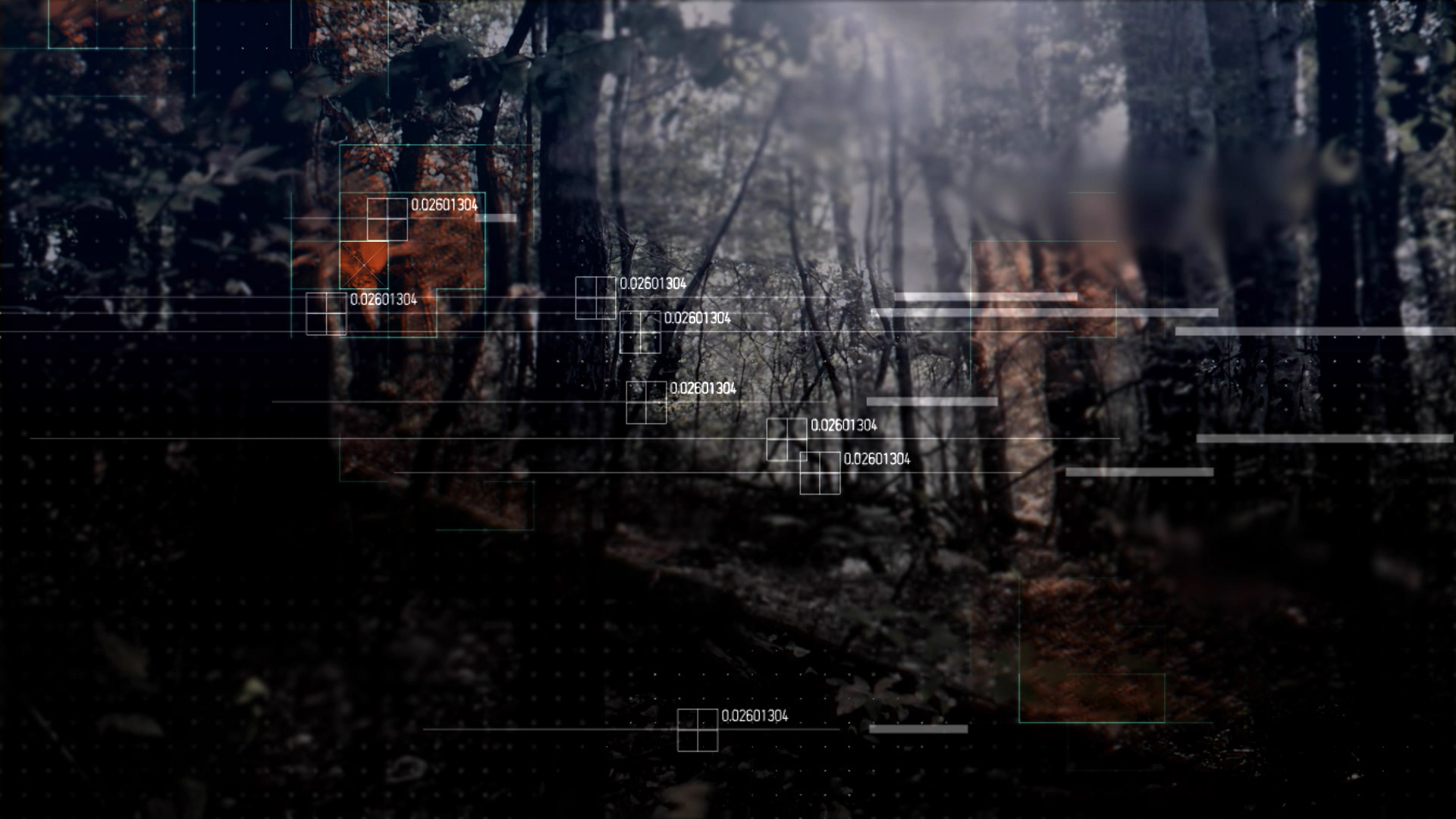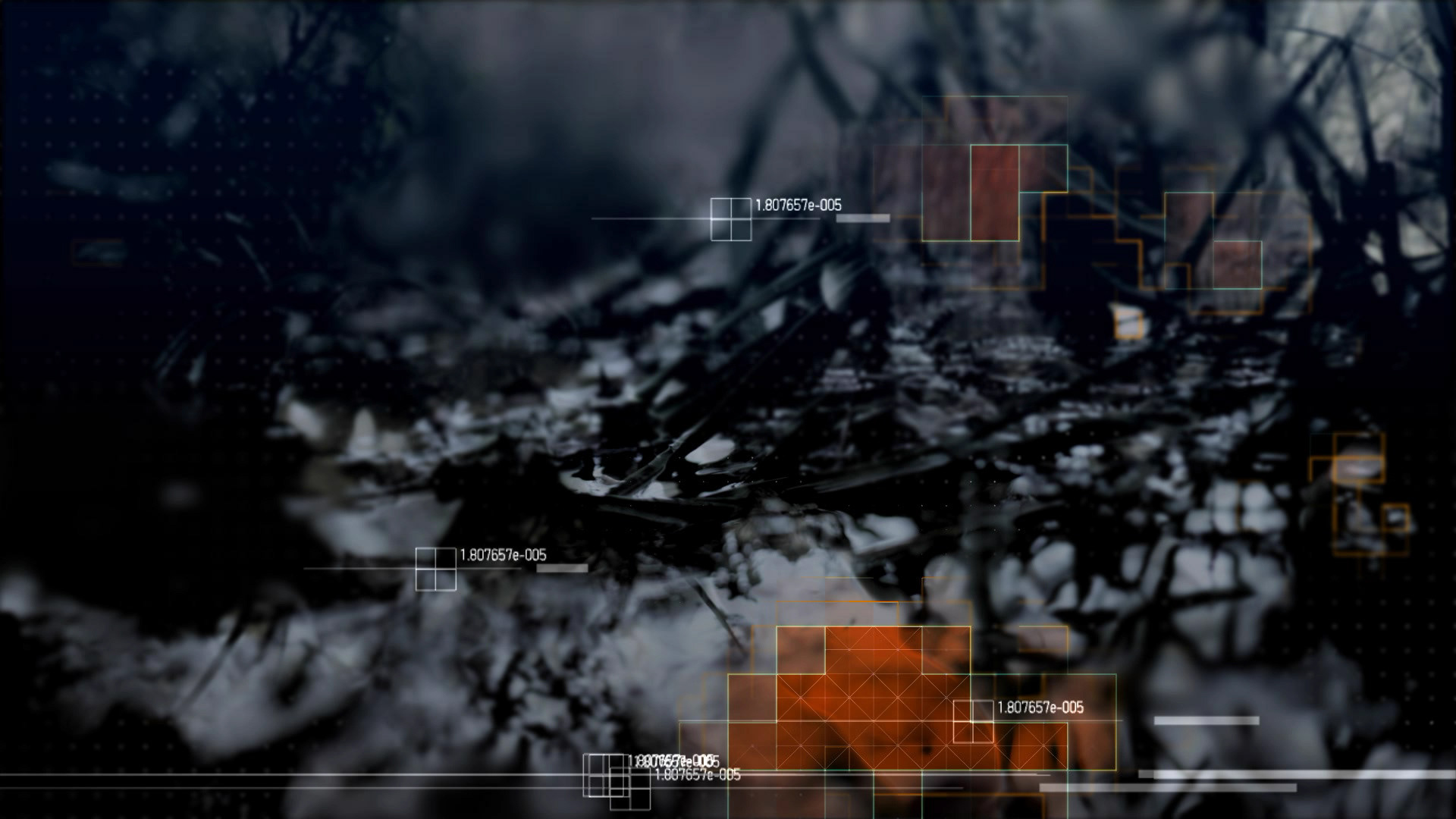 ---